On Valentine's Day I headed to the cinema with my best friend and date for the day, to watch Fifty Shades of Grey. As someone who's read all three books and enjoyed them I was very excited to find out how they were going to creatively adapt it into a film.
First of all if you've clicked on here and are anti-fifty shades then can I ask you to read
THIS
that I wrote and
THIS
that was written by the fabulous Bethany Worrall.
As we settled into our seats I didn't know what to expect....
However at the end of the film I was very impressed. The film stays true to the important parts of the book. First impression was they cast the wrong people, Jamie Doran (Christian Grey) seemed really uncomfortable throughout the film and not exactly enthusiastic about playing the part, the actor who played Elliot was ok but not the trimmed and tidy gentleman I expected him to be, everyone else was ok but the star for me was Dakota Johnson, with only a few bad acting scenes like when she ''fell'' into the office and when she lost it with Jamie in the red room, apart from that she was exactly like I imagined Anna Steele to be.
Even after the casting disasters as the film continued Jamie started to grow on me and I started really enjoying the story line. I went in with medium expectations however I came out really impressed and actually pretty gutted with the cliff hanger it ended on. I will be buying this on DVD and I will also be taking another trip to the cinema when the next one comes out.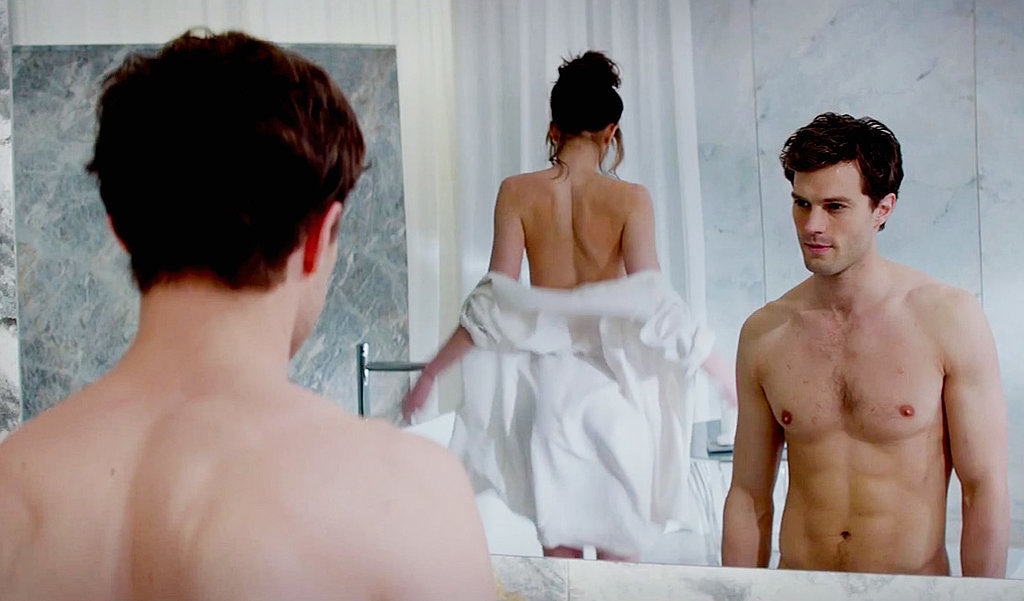 Will you be watching Fifty Shades?