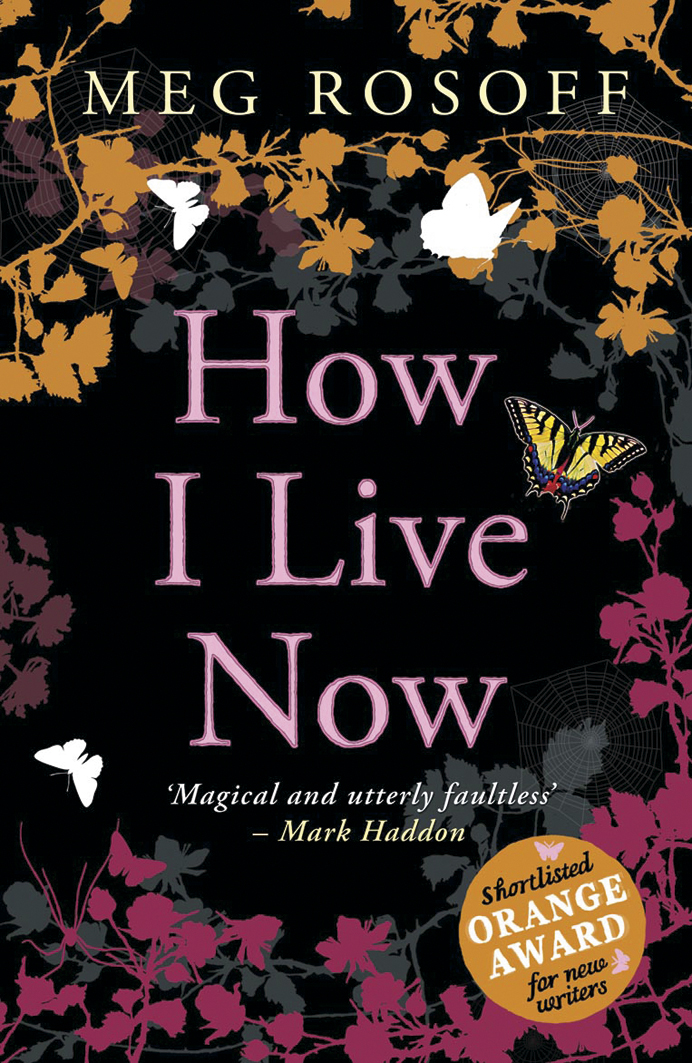 How I Live Now has been my favourite book in like forever, I discovered it as a teenager in the school library by accident and took it home (probably never intending to read it). But I somehow managed to pick it up and start reading it one night when the wifi wasn't working.
How I Live Now is a book written by Meg Rosoff about a girl from America who due to war moves to the UK to live with her deceased mothers sister and her children. They live a completely different lifestyle and it follows the girl getting used to the different lifestyle and just as she begins to get used to it war hits the UK and that's where the amazing story begins....
I wouldn't recommend this book for anyone under 15 as it features sex and incest along with quite an unnerving journey. I do think this book caters to the older audience and I still find it very entertaining.
How I Live Now was adapted into a film in 2013, there wasn't much of a hype and it lasted in the cinema's a grand total of two days.
The film is a little different to the book, I was a little worried about the casting decisions however I was majorly impressed with the performance. Although they've changed the main character slightly, in the film she has a mental health illness, whereas in the book she is just very rebellious, but it still makes for a good watch. I really enjoyed the film, almost as much as the book.
I highly recommend reading the book before watching the film for the ultimate experience.
Have you read the book/watched the film?